CHOOSE YOUR SKIN TREATMENTS
facial menu - available at all locations
Dermalogica Facial
This high-impact skin treatment is all about targeting your top skin concerns with a personalized approach.
Prepare to have your mind blown by our fully customized 60-minute facial extravaganza. We leave no stone unturned when it comes to your skin's needs. We kick things off with a thorough skin analysis, followed by a heavenly steam and double cleanse to purify those pores. Then, get ready for a personalized exfoliation that can range from manual magic to acids or enzymes, ensuring your skin gets the VIP treatment it deserves.
But wait, there's more! We'll work our magic with light extractions and treat your face, neck, and décolleté to a divine massage session. You'll feel the stress melt away as we lavish your skin with a custom-blended mask, a powerful serum, a hydrating moisturizer, and a nourishing eye cream. To top it off, we'll make sure your skin is protected with SPF, because sun damage is not invited to this party! And for the ultimate luxury experience, go for our 75-minute treat. In addition to the full 60-minute facial, you'll be treated to an LED treatment light session and a blissful gua sha massage that will take your relaxation levels to new heights.
Each treatment is tailored to your exact needs for glowing skin and unequalled results. We offer 30 min, 60 min, and 75 min facials.
It's all about maximum results with minimal fuss.
Hydrafacial Treatments
Forget about the other facials out there because HydraFacial reigns supreme, leaving them all in the dust. Prepare for a facial experience that will blow your mind and make you wonder why you ever settled for anything less. Patients can't help but rave about their transformative, relaxing, and downright soothing HydraFacial sessions. It's like the ultimate skincare therapy that takes you to a whole new level of zen.
Once you've experienced the magic of HydraFacial, going back to traditional facials will feel like a major downgrade. It's like comparing a regular old bike to a turbocharged rocket ship. Trust us, your skin will thank you for making the switch.
So buckle up and get ready to embark on a skincare journey like no other. HydraFacial is here to revolutionize the game, leaving its competitors green with envy. Don't settle for ordinary when you can have extraordinary. It's time to elevate your facial game and let HydraFacial work its magic.
BB Glow Facial
Say goodbye to those pesky blemishes, hyperpigmentation, freckles, rosacea, redness, and those sneaky dark under-the-eye circles. We've got the secret sauce to make them disappear! Our glow-up treatment is a game-changer. We've concocted a special BB serum infused with color pigments, peptides, and vitamins that will work their magic beneath your skin. With the precision of a skilled artist, we'll gently implant this goodness, using a color that is flawlessly matched or mixed to perfection with your unique skin tone.
It's like a customized masterpiece created just for you! Prepare to shine with natural brightness and brilliance, boasting an overall glow that will turn heads. You'll have that enviable "lit from within" look that everyone will be asking about. So, are you ready to embrace your natural radiance?
Dermaplaning Facial
Let's talk about dermaplaning, the fabulous exfoliation method that takes dullness out of the equation. Picture this: we delicately wield a 10 gauge scalpel to whisk away those pesky top layers of dead skin cells, unveiling a smoother, brighter complexion that will leave you glowing with delight. It's like a magic trick for your face, revealing the true radiance beneath. Say goodbye to dullness and hello to a smoother, more vibrant you!
Microneedling Facial
Microneedling, also known as "collagen induction therapy," is a procedure that encourages your body to produce new collagen fibres, reversing the signs of aging, sun damage, and trauma. Microneedling is an innovative procedure wherein micro-needles make highlycontrolled micro-channels on the skin's surface to activate the body's healing capabilities. Your body increases collagen production and skin cell regeneration to tighten the skin tissues and replace the damaged skin with fresh, new, and vibrant skin.
ENHANCEMENTS
Turn up the heat and add a dash of customization to your facial experience with our exclusive menu of enhancements.
LIGHT THERAPY FOR WRINKLES/ACNE
An innovative LED light treatment from LightStim that stimulates collagen and elastin production to restore your baby face by reducing fine lines and wrinkles. Or choose to heal and calm the skin, while tackling acne-causing bacteria to combat future breakouts.
GUA SHA MASSAGE
This little gem is a master at relieving tension, boosting circulation, reducing puffiness, and giving your face a lifted and sculpted look. Say hello to your new secret weapon for a rejuvenated and radiant complexion.
HYDROJELLY FACE MASK
Let us introduce you to the amazing world of hydrojelly face masks! These masks are like a refreshing drink of water for your skin. They are made from a special blend of hydrolyzed algae and other skin-loving ingredients that work together to hydrate, nourish, and rejuvenate your complexion.
Enhancing Your Smile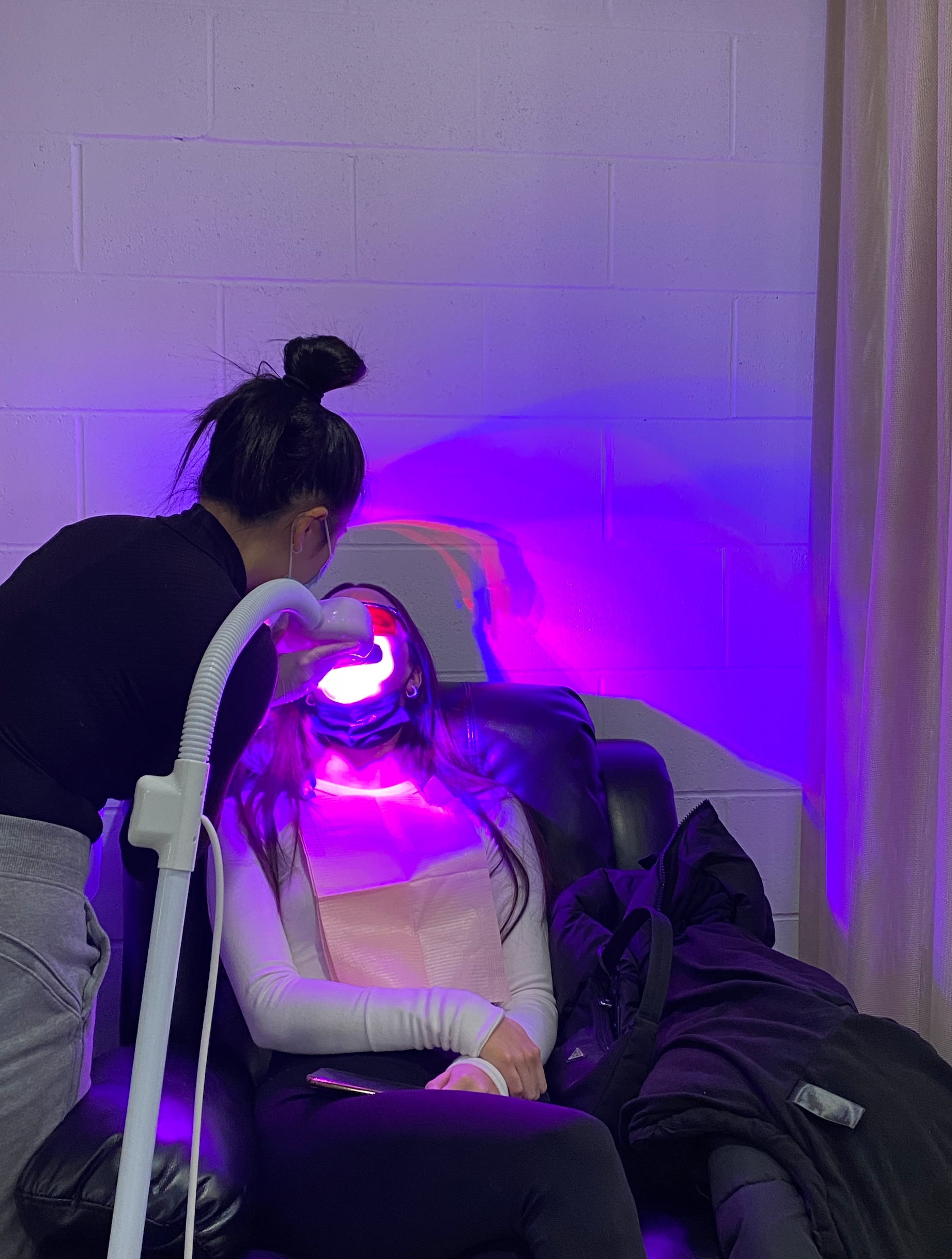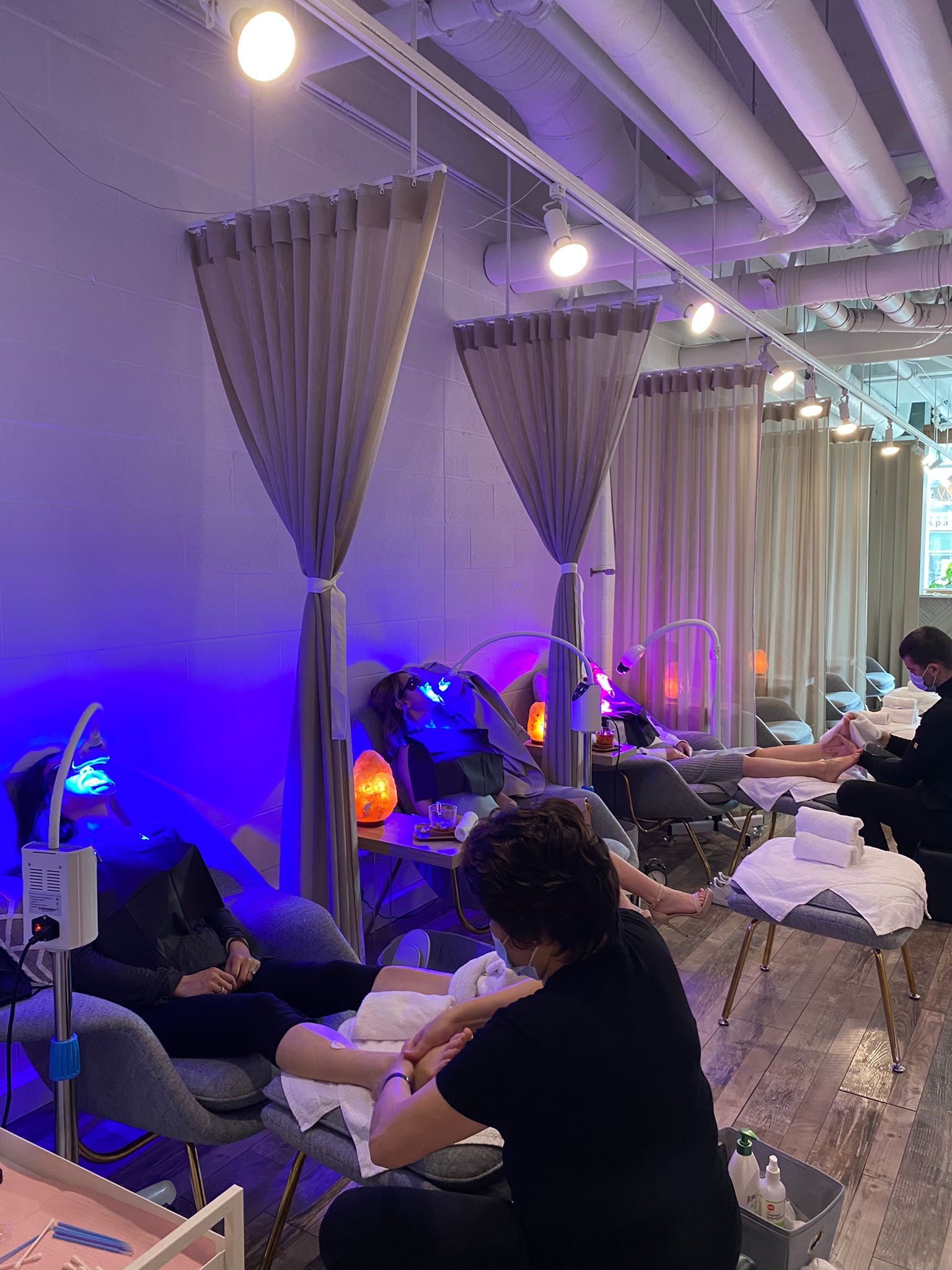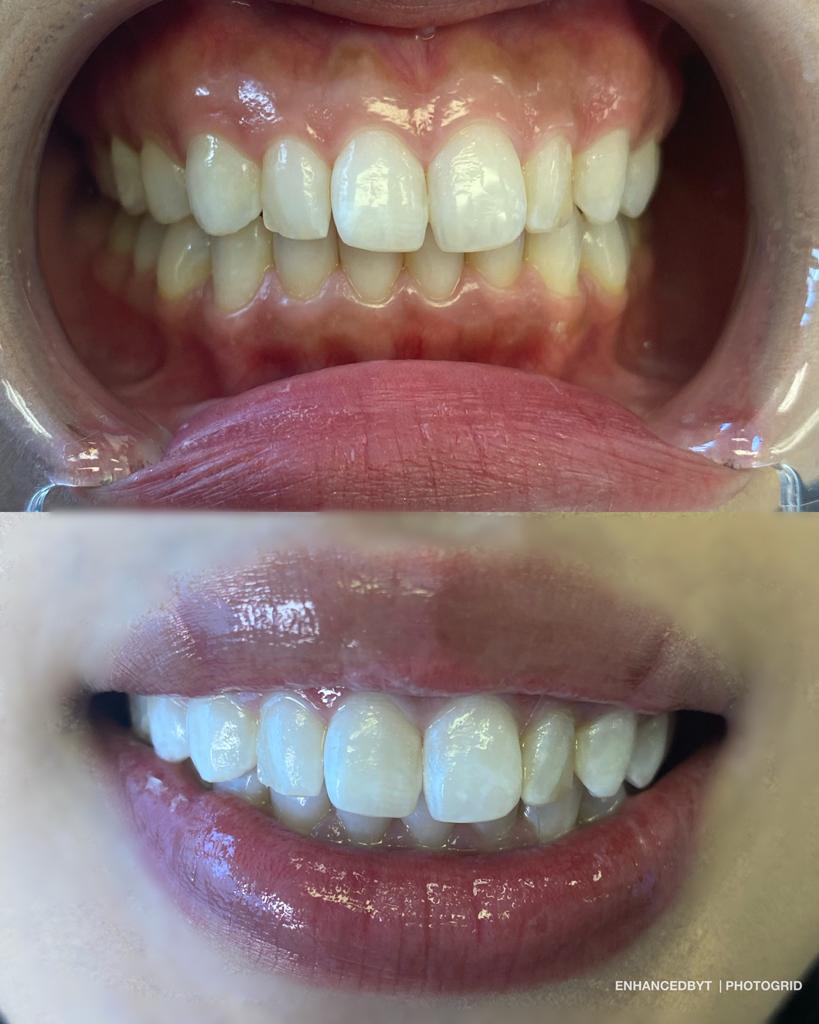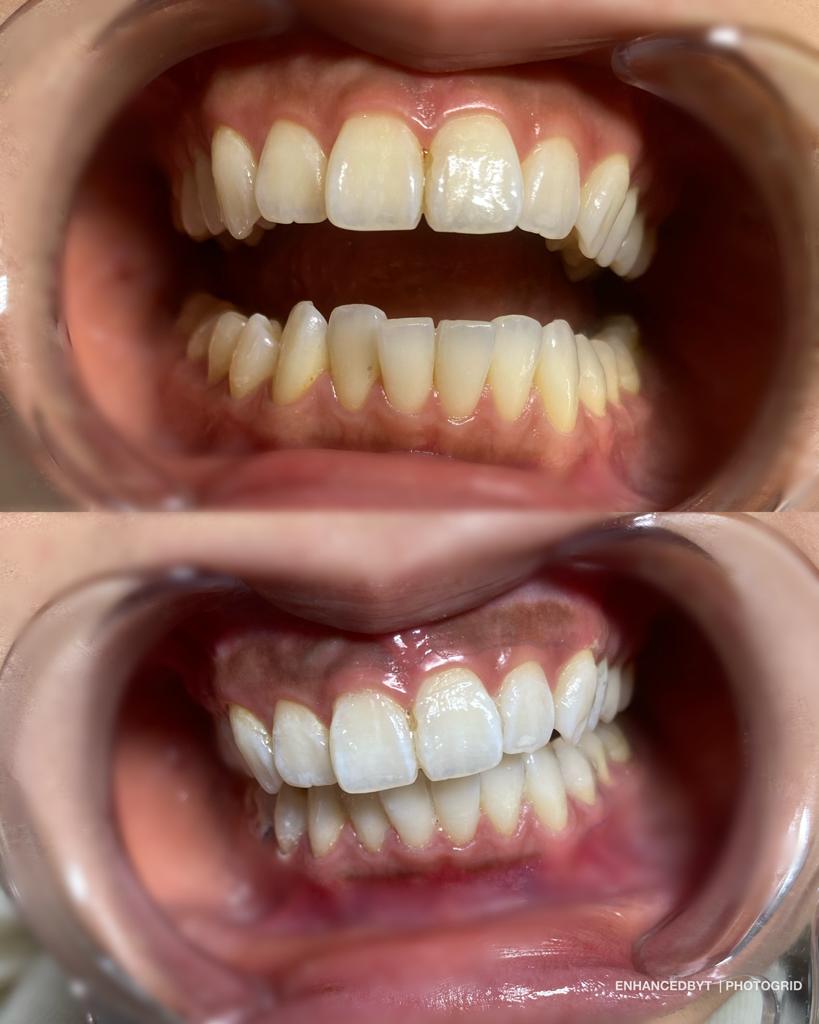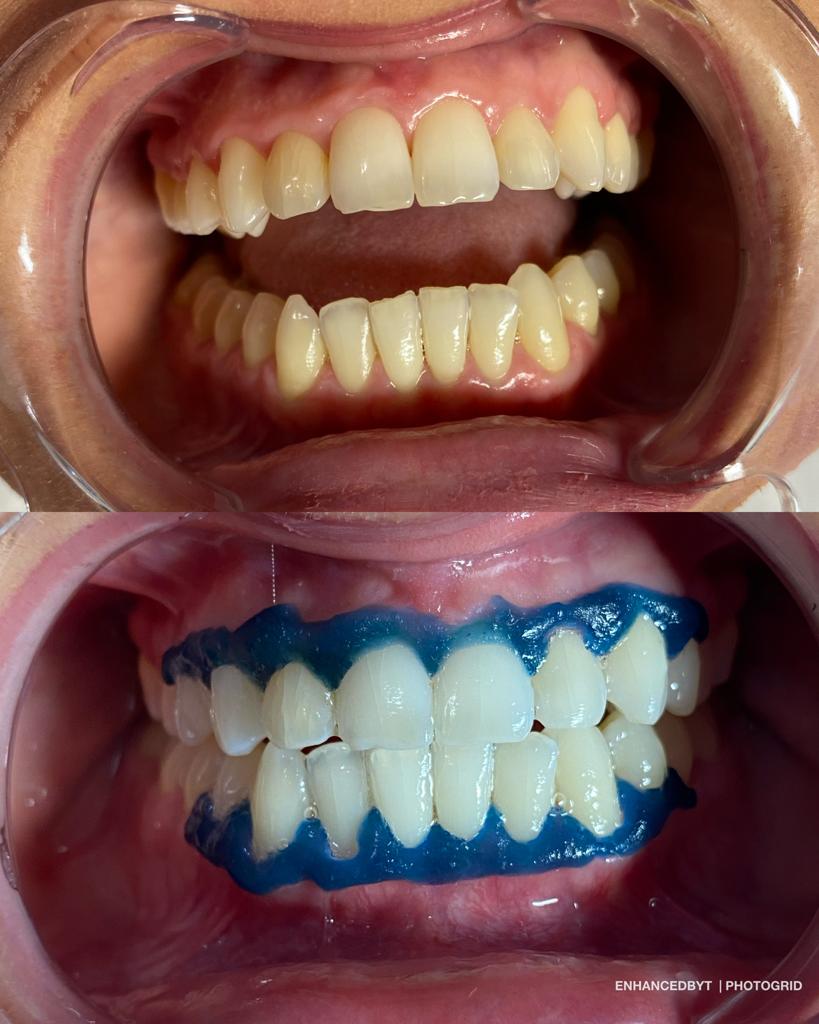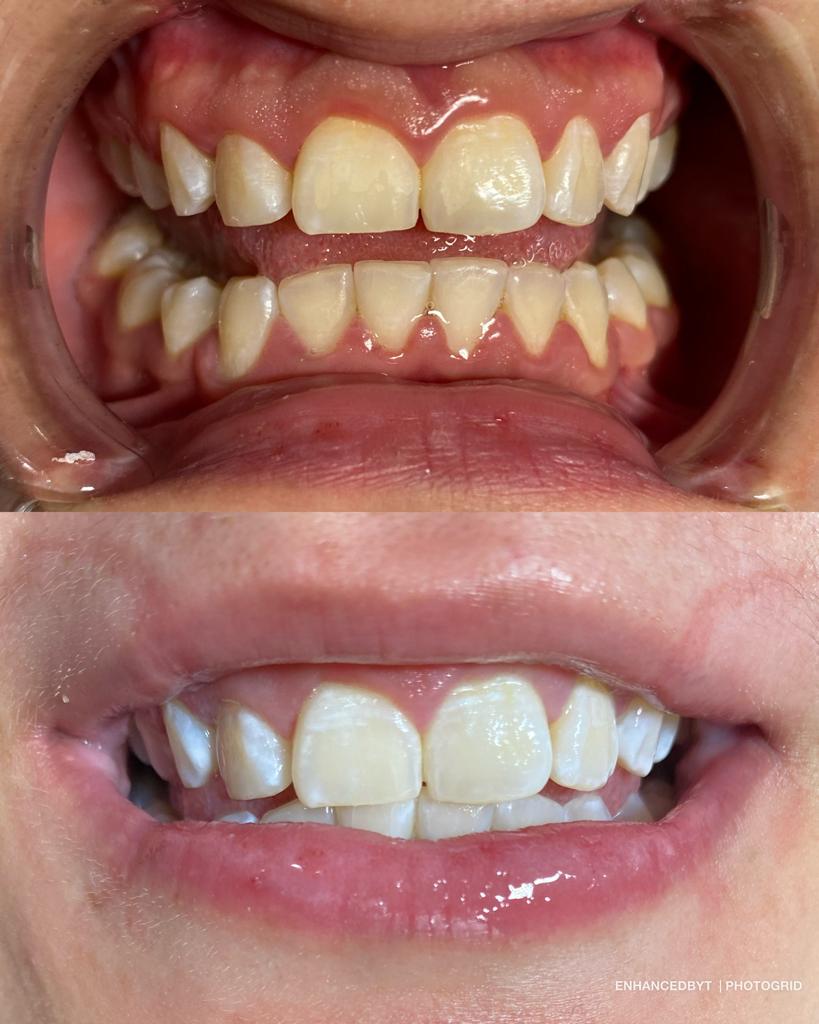 HELLO SKIN TIGHTENING
INTRODUCING FORMA TREATMENT
TIGHTEN
Get ready to turn back time with Forma by InMode, the superhero of anti-aging treatments! This high-tech wizardry uses radiofrequency (RF) energy to work its magic on your skin, tightening it up.
ANTI AGING
Forma's secret weapon is its ability to stimulate collagen production and remodel your skin from within. It's like giving your skin a VIP makeover, boosting its natural resources to create a younger appearance.
NO DOWNTIME
Get ready to say goodbye to the "recovery mode" and hello to "go mode" with Forma by InMode! This non-invasive treatment is the superhero of minimal downtime. No need to cancel your plans or hide away for days, because Forma lets you bounce right back into your regular activities.
The world's best-selling depigmenting treatment. More than a million satisfied patients