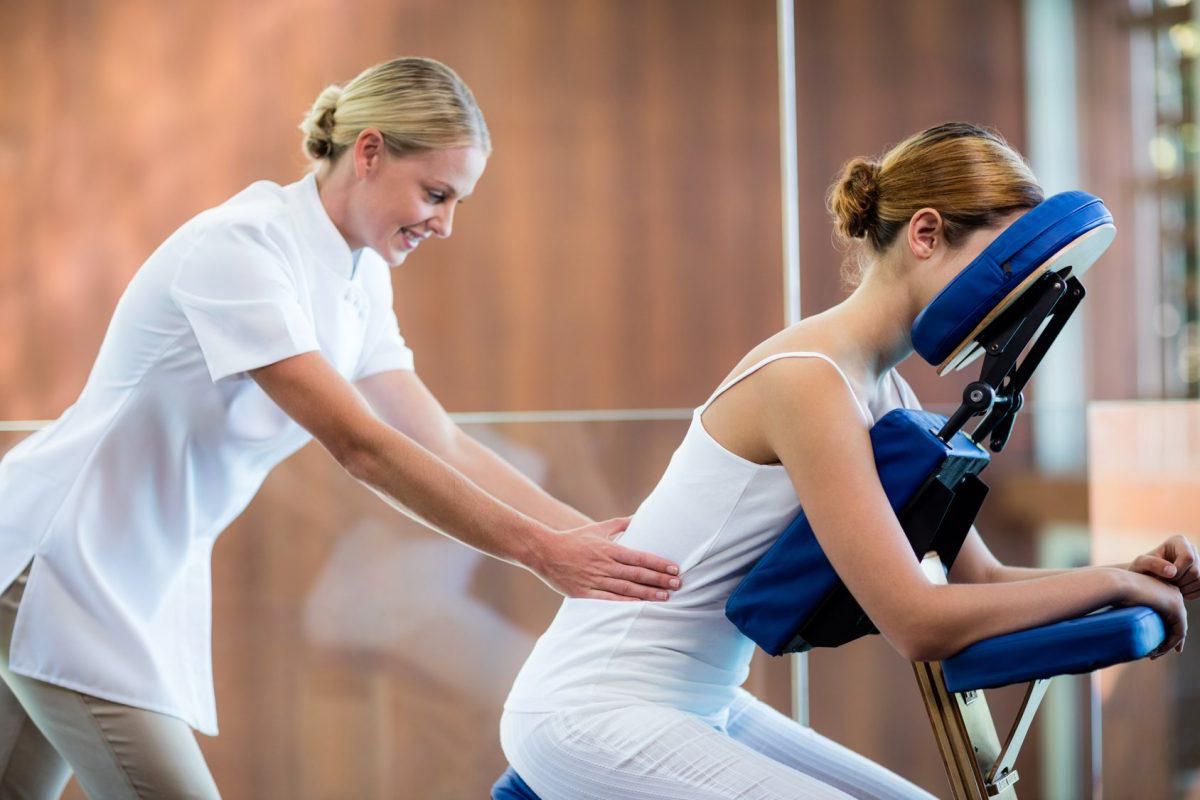 Quickie Stations
---
Sure, the idea of a 90-minute relaxing massage at the end of a long day sounds like a pretty sweet way to relax, but unless you've got nothing but time, that kind of leisurely indulgence is a rarity. More often than not, no matter how desperately you need to de-stress or could use a full-body deep-tissue massage, there's just not enough time in the day. 
Knowing your time is valuable, we offer express massage treatments as a simple indulgence. Delight in a luxurious express chair massage or enhanced with a combination of reflexology.
All massages are finished with our in house herbal tea. You may combine with reflexology for the total experience.