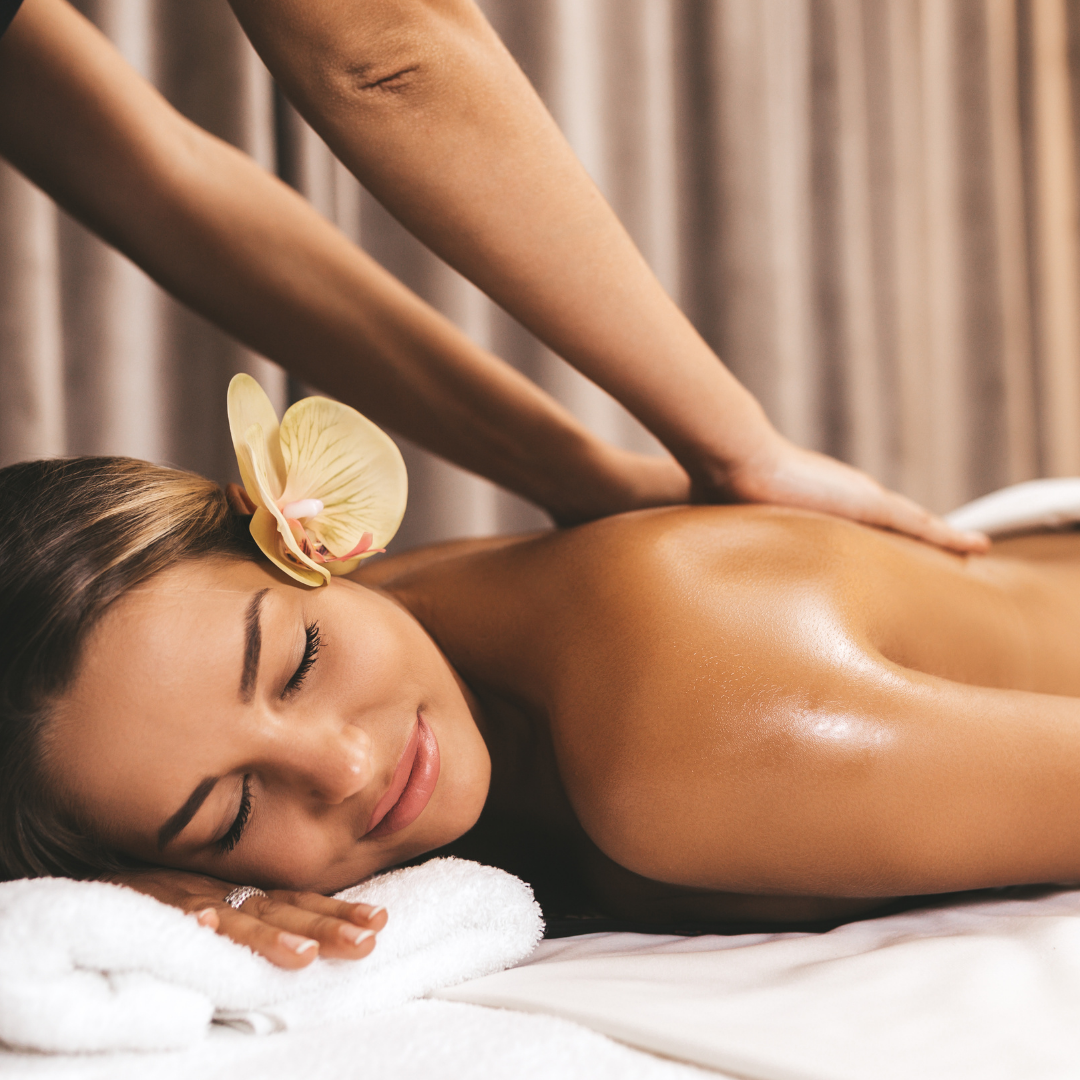 July Promotions happening at Enhance Arts Spa
Hi, Hello, Sup. Come visit us during the month of July.Celebrate summer, take a nap, escape the heat, steal our AC, massage, facial. Our current promotions we are offering to help you with that. HA...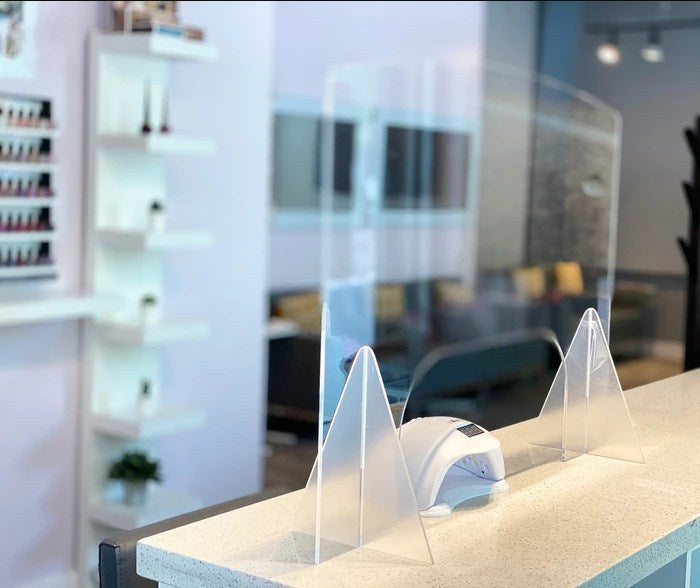 Role of Acrylic Guards as Protection from COVID-19
With increasing demand for acrylic guards in Vancouver, we need to understand its effectiveness during this dangerous situation.  The unavoidable effects of the pandemic have left us wondering if w...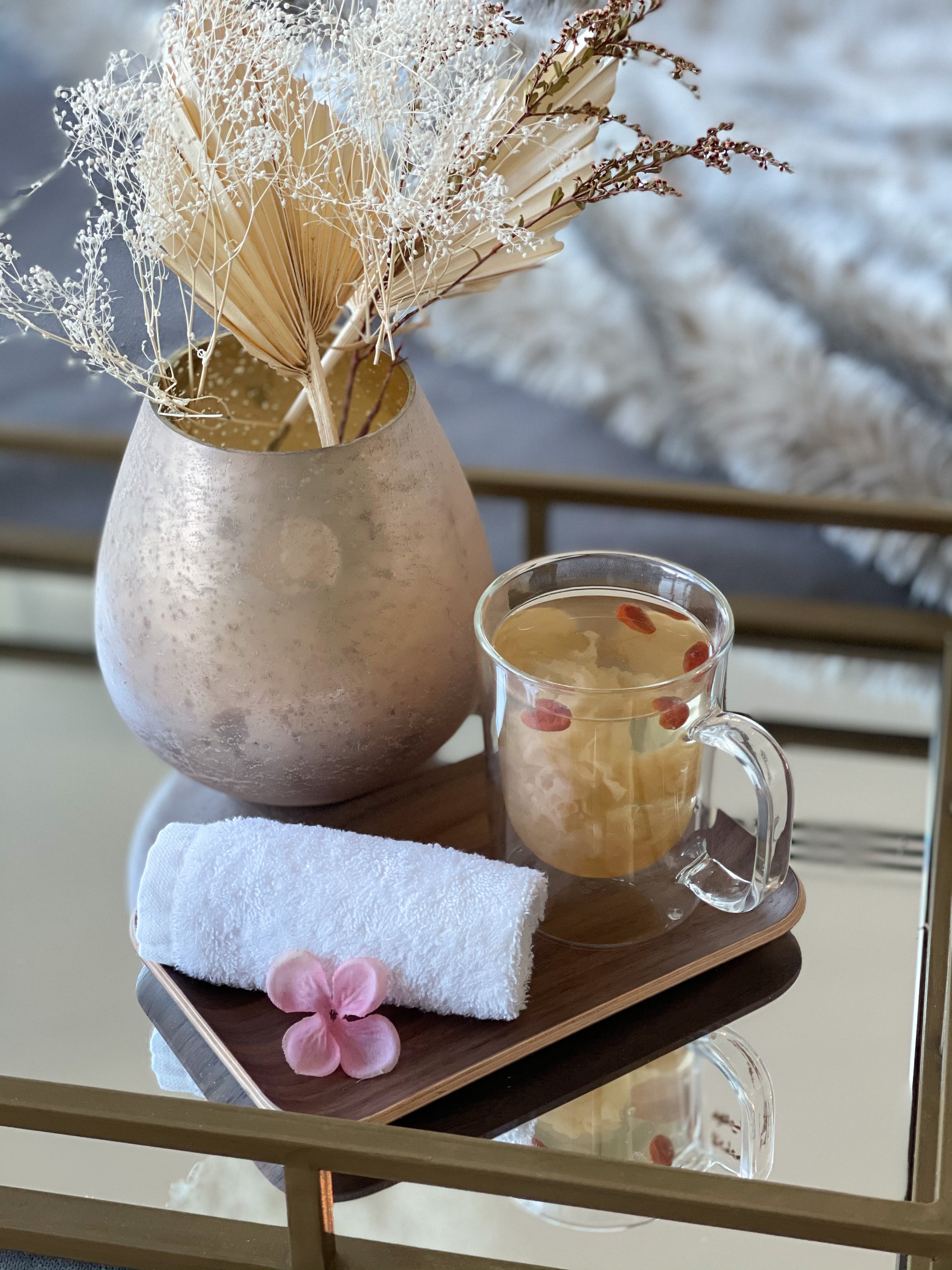 Originating from a Chinese background, the owners wanted to incorporate a little bit of their culture into some of the amenities you can get at the spa. This tea is especially popular in Asia, par...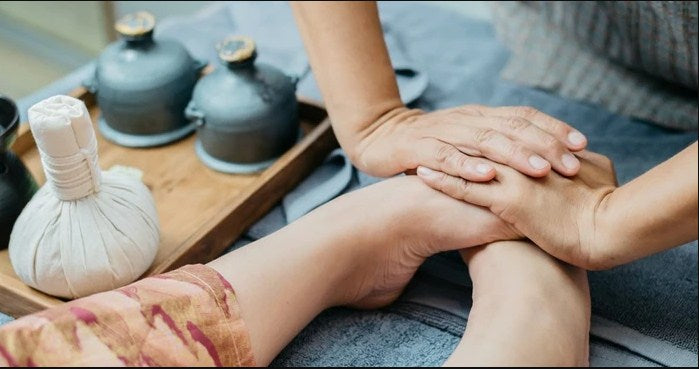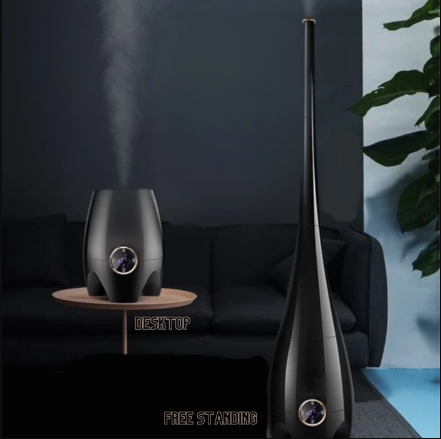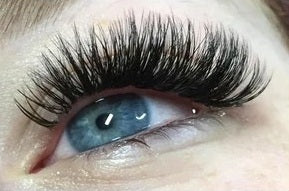 Top Six Benefits of Eyelash Extensions
Once in a while, women want to feel glamorous and confident but it isn't easy when we are on vacation or on special occasions.  If you're a woman that doesn't want to compromise your look, it's tim...